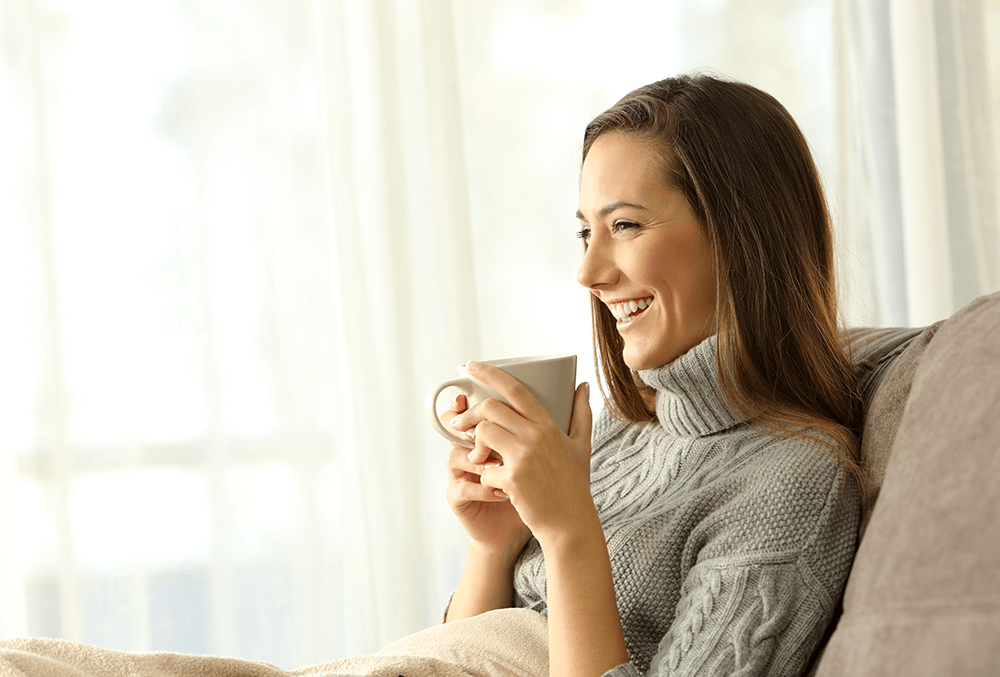 Has your older, inefficient furnace seen better days? If your existing furnace is struggling to keep your home comfortable and driving your energy bills sky high, it might be a good time to shop around for a new furnace.
Today's furnaces are much more energy-efficient than furnaces manufactured just 10 years ago. But shopping around for a new furnace isn't the same as shopping for a new pair of jeans. A new furnace is one of the most expensive purchases you'll make for your home, so you need to ensure that the heating system you buy is the right size and type for your home.
You'll also want to buy a furnace with a higher AFUE rating, which stands for Annual Fuel Utilization Efficiency rating. If you're confused with this term, keep reading to learn why an AFUE rating is so important when purchasing a new furnace.
What Is an AFUE Rating?
We all know that winters in the Georgetown, KY, area are quite cold. Your furnace works overtime during the winter months to keep your home warm and comfortable. As your furnace runs more often, your heating bills will rise considerably.
That's where having a furnace with a high AFUE rating comes in. The AFUE rating of a furnace determines how energy efficient the system is. The AFUE ratio shows the percentage of heat used for every dollar of fuel consumed. The higher the AFUE rating; the more energy-efficient the furnace is.
The rating is determined by dividing the heat output by the system's total energy input. For example, a furnace with an 80% AFUE ratio can use 80% of the fuel the system consumes to turn into heat for your home; the other 20% escapes during the process up the chimney or elsewhere.
What Is a Good AFUE Rating?
It's required by law for homes to have a furnace with an AFUE rating of at least 78%. However, homeowners should look to buy a furnace with a higher AFUE ratio to increase the system's energy efficiency and reduce their monthly energy bills during the winter.
A furnace with a rating of 80-85% is considered mid-range, while furnaces with an AFUE rating of 85% or higher are considered energy efficient. To qualify for Energy Star Certification, the AFUE rating for furnaces in the South must be at least 90%.
The highest-rated furnaces and heating systems on the market today come with about a 98% AFUE ratio. At Gibson, we sell top-rated Daikin models that come with up to a 98% Annual Fuel Utilization Energy rating.
Some of the new technologies that help increase a furnace's AFUE include:
Variable speed blowers that can distribute air at lower or higher levels to save energy.

A secondary heat exchanger can produce more heat energy to heat a home.

Variable heat output, which allows the unit to vary how much heat is produced depending on the needs of the household.
Contact Gibson for New Furnace Installation
Having the best heating and cooling systems in your home is crucial to staying safe and comfortable all year long. The heating, cooling, and indoor air quality experts at Gibson are held to the highest standards of technical training. 
They are expertly trained at installing new furnaces and can guide you towards finding the right AFUE ratio for your new furnace that also meets your budget. Contact Gibson today to schedule an appointment.