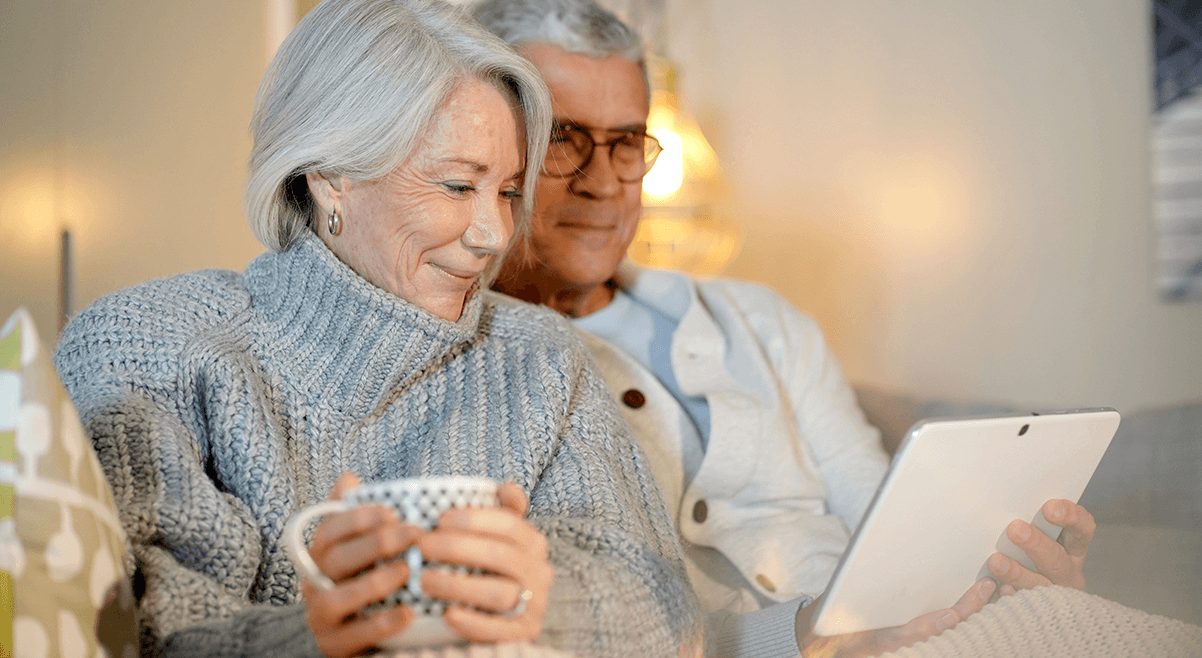 As residents of Georgetown, KY, we fully understand that winters here can be quite cold. That's why it's important to have a properly functioning furnace to keep you and your family warm during the coldest days and nights of the year.
Many homeowners often ask us: "How long does a gas furnace last?" This is an important question because, in an ideal world, you want to replace the system before it unexpectedly breaks down, leaving you to tough it out until a repair or replacement can be made. Keep reading to learn more about gas furnaces and how long they typically last.
What Is the Lifespan of a Gas Furnace?
While many factors can affect the average furnace lifespan, well-maintained gas furnaces that receive regular tune up and repair services can last on average of about 15 to 20 years.
Once your furnace is older than 15 years of age, it's a good idea to start thinking about furnace replacement services, especially if you're facing a significant repair. At this point, it would make more sense to put the repair money toward the installation of a new, more energy-efficient unit.
Tips for Extending the Life of a Gas Furnace
To help your heating system last the full length of the furnace life expectancy, consider the following tips from the HVAC pros at Gibson Heating & Cooling.
Have Regular Maintenance Performed
Regular maintenance for your heating system is one of the most important ways to extend the lifespan of HVAC equipment. We recommend furnace tune ups in the fall, preferably before you turn the system on for the first time.
During a tune up, our technicians inspect the entire system and clean all of the necessary parts. They also look for any small, sneaky issues that might need to be addressed now before they lead to bigger, more expensive problems down the road.
Replace Air Filters
Make sure to change furnace filters when they become clogged or dirty. When the filter is clogged, the furnace must work harder to move air through the filter, which causes the unit to work harder. This can lead to increased wear and tear on the system and higher energy bills.
Furnace filters should typically be changed about every three months, although factors such as the type of filter and conditions of the home can affect the change interval. Check your furnace's manufacturer's guidelines on exact furnace replacement intervals.
Prevent Air Leaks
Air leaks throughout a home can rob your furnace of much of the heat that is produced for your living areas. It's estimated that leaky air ducts can result in as much as 25% of heating energy loss. If you believe your ducts are leaky, contact an HVAC contractor to inspect the ductwork. 
You can also take some more simple steps to prevent air leaks by caulking and weather-stripping doors and windows that might be leaking air and closing gaps around flues and chimneys.
Install a Smart or Programmable Thermostat
Do you keep the temperature in your home the same whether you're at home or away? If so, you're paying too much on heating bills by allowing your gas furnace to overheat the space when nobody is home. Buying a smart or programmable thermostat allows you to pre-set temperatures based on your schedule. Turning back the thermostat 7 to 10 degrees for eight hours a day can save you up to 10% on your heating costs.
Signs It's Time to Replace Your Gas Furnace
Sometimes it makes more sense to install a new gas furnace, rather than to continue having your existing furnace repaired. If the unit is aging and frequently breaking down, you can prevent a complete system breakdown on one of the coldest days of the year by contacting Gibson to replace the unit with a new furnace now. Some common signs your gas furnace needs to be replaced include:
Your furnace is 15 to 20 years old.

Your energy bills are much higher without a clear cause.

Your home isn't as comfortable as it once was.

Your furnace is frequently breaking down.
Contact Gibson for Quality Heating Services
Gibson Heating & Cooling has been providing quality heating services to Georgetown, KY and the surrounding areas since 1981. We care about our community and our customers, and we encourage you to give us a call the next time you need heating services performed. Contact us today to schedule an appointment.