Duct Cleaning Service from Gibson Heating and Cooling LLC
At Gibson Heating & Cooling, we are frequently asked if duct cleaning is necessary. Considering that 90% of heating and cooling system failures are the result of dust and dirt, you can't afford not to. For every six people who suffer from allergies, at least one is the direct result of fungi and bacteria in the duct system, so your health depends on it.
When you contact Gibson Heating & Cooling for an air duct cleaning service, you can rest assured that our indoor air quality experts have all the proper and most up-to-date duct cleaning equipment recommended by the National Air Duct Cleaners Association (NADCA). Contact us today to schedule air duct cleaning in Georgetown, Cynthiana, Lexington, Paris, Frankfort, Versailles, and surrounding areas and beyond.
Breathe Easier With Expert Duct Cleaning Service
By specializing in duct cleaning, Gibson Heating & Cooling brings you simple solutions to complicated problems. We make it convenient, affordable, and rewarding to schedule duct cleaning service. Count on our factory-trained, experienced, and certified technicians to arrive on time and equipped with the state-of-the-art equipment necessary to handle the job neatly and effectively.
There is no damage to ductwork, and the results deliver ongoing benefits. Family-owned and operated, Gibson Heating & Cooling is committed to providing residential and commercial customers across Georgetown, Kentucky, Lexington, and the surrounding areas with quality service.
Duct cleaning, completed by the expert Gibson Heating and Cooling LLC technicians results in numerous benefits, including:
Cleaner, healthier indoor air quality in the home
Improved airflow from HVAC system
Lower utility costs
Less wear and tear on HVAC components
Extended service life of heating and air conditioning equipment
Greater energy efficiency
Superior overall comfort
Is it time to have your ducts cleaned?
Definitely consider having your air duct professionally cleaned if:
Members of your family suffer from asthma or allergies
A member of the family smokes
You have pets
There has been any water or smoke contamination in the home
There has been renovations or remodeling performed in the home
You're moving into an existing home
You're moving into a newly constructed home
It's been more than 3 to 5 years since the last cleaning
You've noticed air quality issues, such as airborne dust or contaminants
Comfort in the home has decreased
There is visible mold growth in ducts or HVAC system
Ducts are infested with rodents or insects
Maintenance Programs from Gibson
One of the best ways to keep your HVAC system clean and your indoor air healthier in between duct cleaning services is by having your heating and air conditioning system maintained regularly. Gibson Heating & Cooling recommends having your air conditioner tuned up in the spring and your heating system maintained in the fall before the arrival of cold weather. Contact us today to learn more about Gibson's maintenance plans.
Contact Gibson for Quality Air Duct Cleaning Services
At Gibson Heating & Cooling, we provide the residents of Georgetown and Lexington, KY, with exemplary air duct cleaning services. It takes about two to four hours for our technicians to completely clean your home's air ducts. And when we're finished, you're Georgetown, KY, home's indoor air supply will be noticeably cleaner and healthier.
To request an appointment with an air duct cleaning professional near Georgetown or Lexington, KY, pick up the phone and give us a call today, or contact us online. We provide amazing customer service and accurate and reliable repair, maintenance and installation services.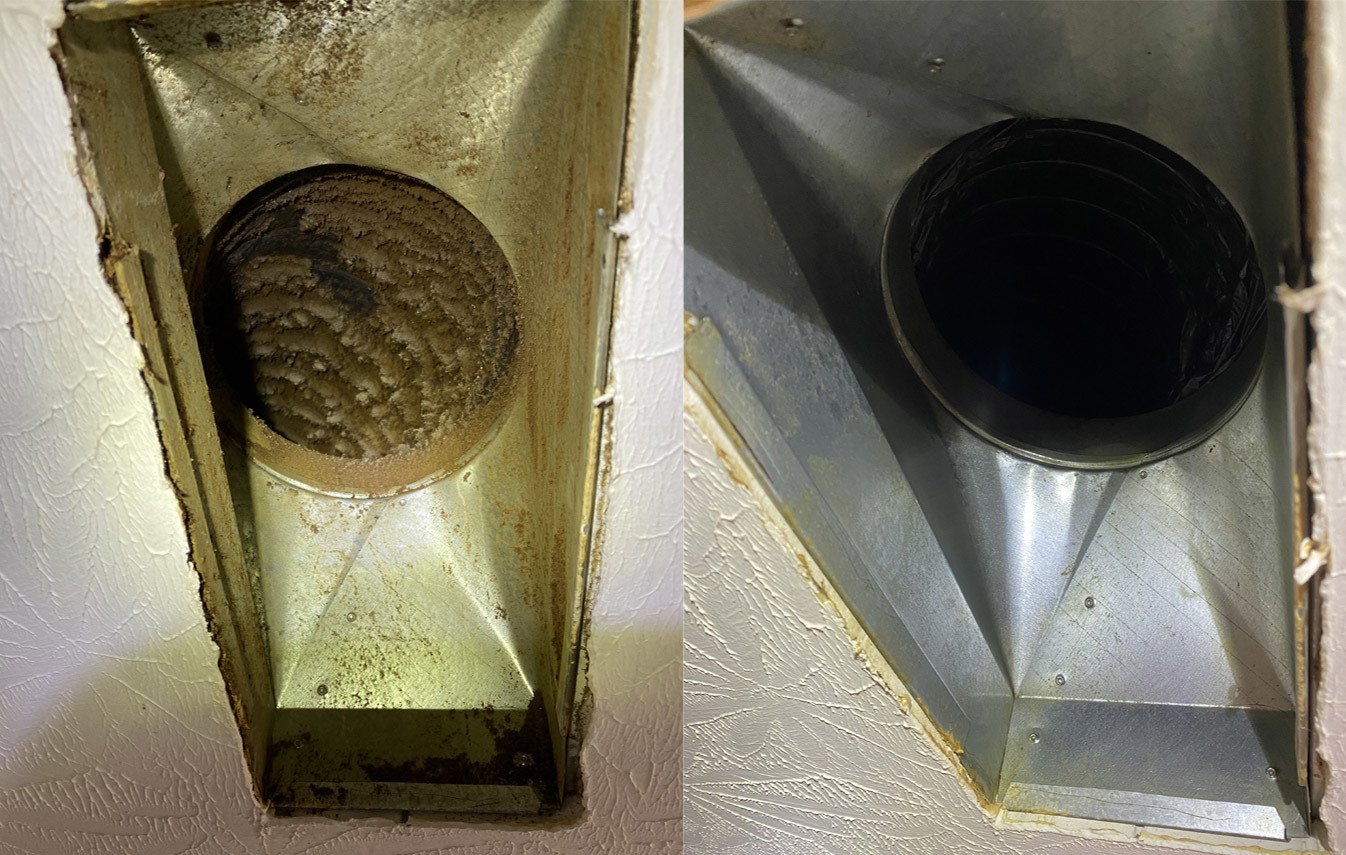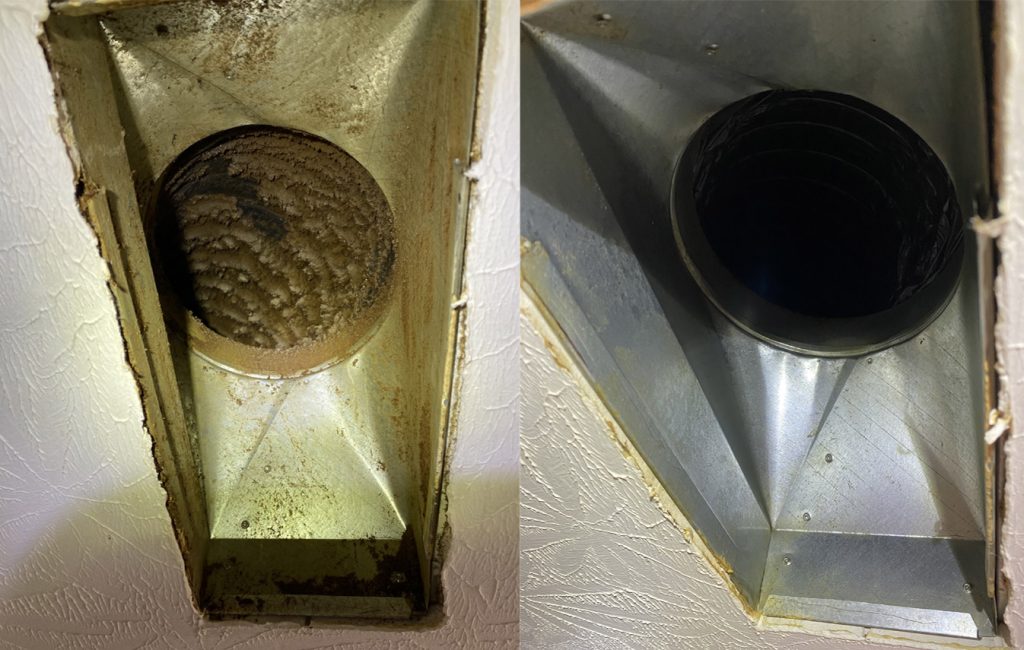 AC Repair & Air Conditioner Repair in Lawrenceburg, KY