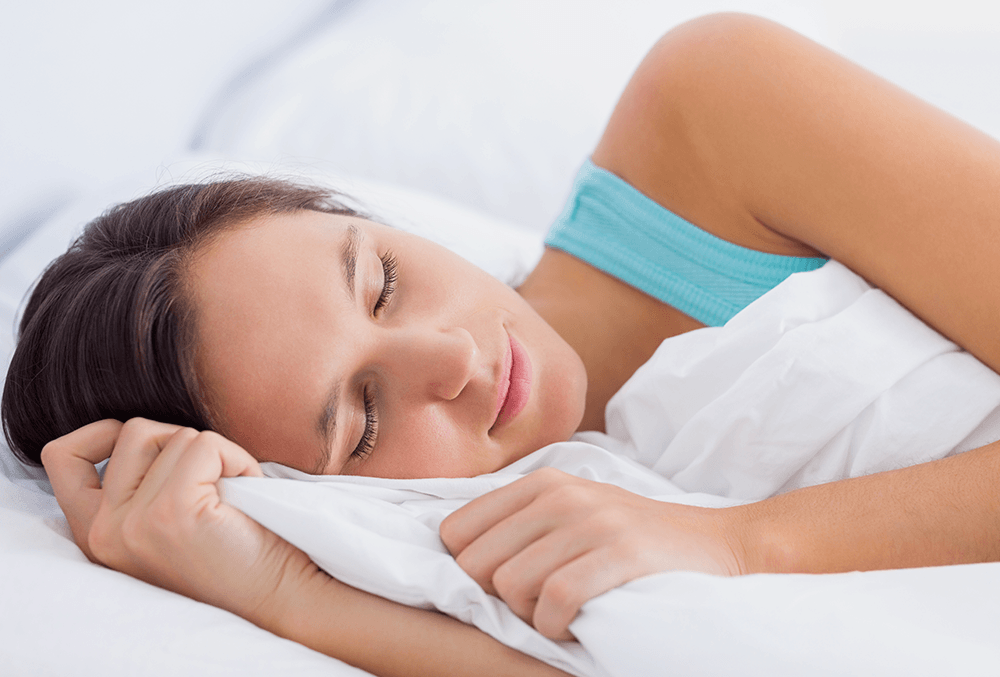 For many people, including the residents of Georgetown, KY, winter has its shares of pitfalls. From snowy and icy roads, to freezing temperatures and a rise in illnesses such as the cold and flu, the winter can cause several issues.
During the winter, the air is naturally drier, too, which can lead to a host of health issues and can even damage wood floors and furnishings. This often occurs when indoor humidity levels dip below 30%.
To keep humidity levels balanced between the recommended level of 30 and 50%, the indoor air quality specialists at Gibson Heating & Cooling recommend installing a whole-house humidifier to add moisture to your home during the winter months. Unlike portable humidifiers which add moisture to just one room or a small area of the home, a whole-house humidifier is attached directly to your HVAC system to provide coverage for your entire home.
Signs You Need a Humidifier System Installed
Fortunately, some signs can indicate that you might benefit from adding a whole-house humidifier in your home. Some of them include:
Congestion
While it's normal to have congestion in the winter due to the common cold, you shouldn't wake up every day with congestion issues. If you experience frequent congestion, it could be a sign there's too little moisture in the air. Low indoor humidity levels often lead to dry nasal passages which can cause congestion and even nosebleeds.
Dry Skin and Cracked Lips
Exposure to constant dry air due to a lack of moisture can cause your skin to dry out and your lips to become cracked or chapped over time. Low humidity levels can also dry out your mucus membranes, leading to scratchy throats, eyes, or noises. Adding a whole-house humidifier is the best way to combat these health issues so you can be comfortable again.
Feeling Cold
Appropriate levels of moisture in the air during the winter help to trap the heat against your body so you feel warmer. Dry air causes you to feel colder and turn up the furnace. If you find yourself constantly adjusting the thermostat to stay warm, it may be a sign you need a whole-house humidifier installed in your home.
Damage to Flooring and Furnishings
Dry air can also cause significant damage to your home's wood floors and furniture. This is because the dry air robs the furniture of moisture, which can cause floors, furnishings, and cabinets to crack. Low humidity levels can even cause paint to peel. If your floors creak during the winter or the doors don't close properly, you could benefit from the installation of a whole-house humidifier.
Contact Gibson for Indoor Air Quality Solutions
When cold winter weather comes to town, ensure that your home has the appropriate amount of moisture to keep you and your family healthy and happy. The indoor air quality professionals at Gibson can install, repair, and maintain whole-house humidifiers.
When it's time to install a whole-house humidifier to your home's cooling and heating system, reach out to our team or professionals. Contact us today to schedule an appointment.