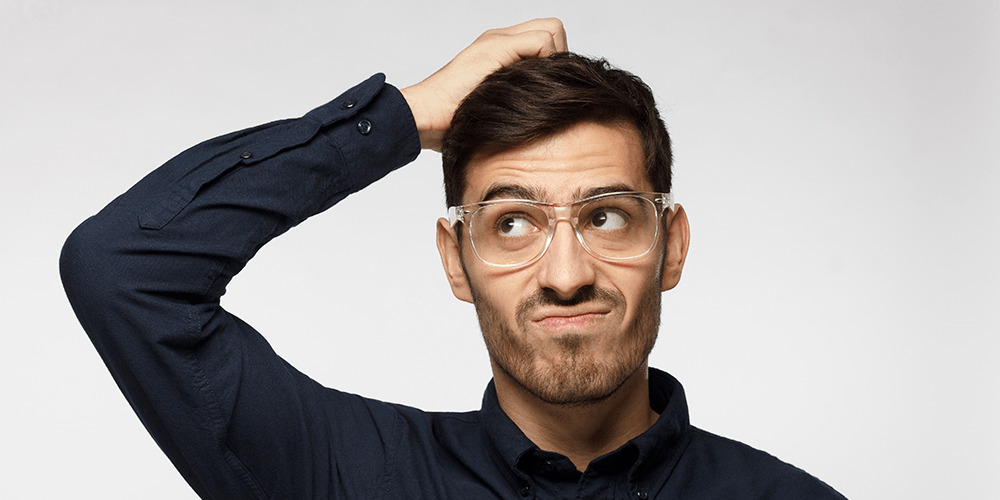 Furnace or heating system odors can cause alarm among Georgetown, KY area homeowners, especially if the odor resembles something burning inside the home. Not all furnace burning smells are concerning, although some certainly are. If you find yourself asking, "why does my heater smell like it's burning?," then read on to learn common causes of such an odor.
Why Does My Heater Smell Like It's Burning the First Time It's Used?
If you've ever lived in a home that uses a gas furnace for heating, you're probably extremely familiar with the distinct odor that occurs when the furnace is turned on for the first time since spring. This heater odor smells a lot like burning – and that's because it is!
Even during the furnace's down season, dust and debris can settle inside the unit during the summer months. Many furnaces are used by air conditioners for the distribution elements of the blower assembly, so air still moves through this unit even when no heating is happening. If you use a heater like an electric baseboard system, dust can also settle on heating elements during the down season.
When you turn on the furnace to warm your home up on the first chilly day, you're hit with a burning smell in just a matter of minutes. This smell is caused by the heater burning off that fine layer of dust and other matter. This is an entirely normal part of the heating process and isn't usually anything to be concerned about. Normally the odor lingers in the home for maybe an hour, then you're done with it until next year. However, if you're still smelling burning when the heater runs after a day's time, call your HVAC technician to assess the system and make sure there's not something else causing this odor.
Heater Smells to Sniff Out and Address Right Away
If you notice the following heater burning odors, contact an HVAC technician to inspect the unit.
Electrical Burning Smell
If you notice the distinct smell of burning electrical components from your heater or while the heater is on, electrical parts of the heater could be smoldering or on fire due to a system issue like overheating. If this smell occurs, not only is damage to your heater a possible risk if you allow it to continue, but a faulty furnace or heating unit could cause your whole home to catch fire.
If this burning electrical smell presents itself, shut off your heating system and call for help right away to get your heater professionally inspected and serviced if needed.
Gunpowder-Like Smell
If you notice a gunpowder smell coming from your furnace, it's a sign your heater could be overheating. An overheated circuit board or fan motor are two components that are known to emit an odor like this. If there's a gunpowder smell while your furnace is running, shut it off and contact an HVAC technician to inspect the system and perform any needed repairs before continued use.
Contact Gibson for Help with Heater Burning Smells
If there's a burning smell coming from your furnace or heating system when you start it up or run it throughout winter, don't ignore the odor, especially if it's not just normal dust burning off the system. Call Gibson Heating & Cooling to make a service appointment.